New Arrival

Swarovski Chaton Rivolli & Settings
WELCOME TO RHINESTONZ & BEADS!
NZ's most comprehensive rhinestone & crystal supplier...
Professional or beginner, performer or dressmaker, home craftsperson or manufacturer, we can help you with the right advice and the right crystal product for your needs.
We're in the process of adding our full range to this brand new website, so if you can't yet see what you need, please don't hesitate to contact us. We'll be happy to help!
Featured product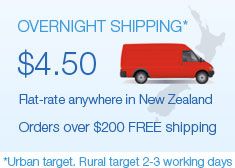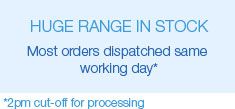 Testimonials
" Dear Donna, The Courier has already called. Once again many thanks for your fantastic service. Always so good to trade with your company. Best wishes. "
Donna Writes...
Good morning! Today sees us do a Friday Wohoo Special on our facebook page. Well worth having a looksie at if you like to grab a bargain every now & then! Click on the facebook icon at the top right of the Home Page to get there. Offer goes till 3pm today. Apart from that, it's business as usual, loading items to the site - working on Round Crystal Beads today, and hopefully Flatback Montees. Also have a school prize-giving to attend round midday, always fun:)