Welcome to Rhinestonz & Beads!
NZ's most comprehensive supplier of rhinestones, crystals & associated embellishment supplies for all budgets.
For Performers, Dancers, Designers, Dressmakers, Beaders, Jewellers, Bridal, Nail Art & Craft.
NZ to the World since 1986.
Direct & Wholesale
~All Enquiries Welcome~
Exclusive Official NZ Distribution & Brand Partner for Swarovski®.
Authorised NZ/Aust Reseller for Preciosa® Crystal Components.
NZ stockist of E6000®, Gem-Tac® & GS Hypo Cement®, Crystal Creatives® Mixes, CRYSTALPIXIE® Crystal Ninja® Tanto Tool
& BeJeweller Down Under® Hotfix Applicator
Featured product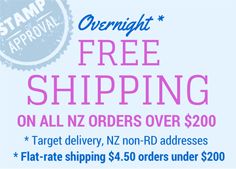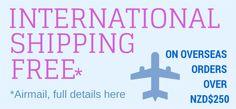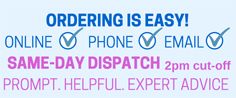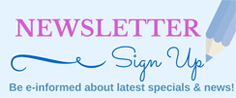 Testimonials
"I just want to say thank you so much for such a fast delivery! Absolutely blown away with how quick and easy it was from the selecting crystals (which I wanted all of them), the payment to the delivery! I definitely will be recommending you and ordering through you again. Thank you so much I'm really happy!"
Donna Writes...
We will be closed for much of WEDNESDAY 21st SEPTEMBER due to disrupted travel plans as a result of the cliff slip that has closed our route north out of Taranaki. We apologise for any inconvenience this may cause! We will process as many orders as possible that for dispatch that same day, until we need to leave at 10am. Back to normal, all things forseen, on THURSDAY 22nd SEPTEMBER.