Welcome to Rhinestonz & Beads!
NZ's most comprehensive supplier of rhinestones, crystals & associated embellishment supplies for all budgets.
For Performers, Dancers, Designers, Dressmakers, Beaders, Jewellers, Bridal, Nail Art & Craft.
NZ to the World since 1986.
Direct & Wholesale
~All Enquiries Welcome~
Exclusive Official NZ Distribution & Brand Partner for Swarovski®.
Authorised NZ/Aust Reseller for Preciosa® Crystal Components.
NZ stockist of E6000®, Gem-Tac® & GS Hypo Cement®, Crystal Creatives® Mixes, CRYSTALPIXIE® Crystal Ninja® Tanto Tool
& BeJeweller Down Under® Hotfix Applicator
Featured product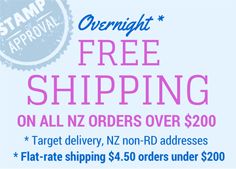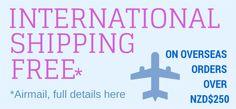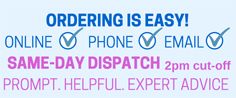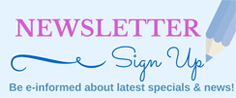 Testimonials
"Thanks Donna - parcel has arrived - just perfect for what I need. Such a fantastic website and excellent service. Cheers."
Donna Writes...
If you haven't already tried it, we thoroughly recommend the new 1oz sized E6000 we've got in, as it comes with a set of precision tips that you can use and remove at will.