New Arrival

Swarovski Chaton Rivolli & Settings
WELCOME TO RHINESTONZ & BEADS!
NZ's most comprehensive rhinestone & crystal supplier...
Professional or beginner, performer or dressmaker, home craftsperson or manufacturer, we can help you with the right advice and the right crystal product for your needs.
We're in the process of adding our full range to this brand new website, so if you can't yet see what you need, please don't hesitate to contact us. We'll be happy to help!
Featured product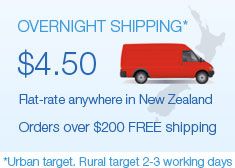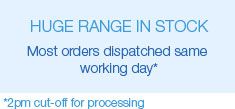 Testimonials
" Dear Donna, The Courier has already called. Once again many thanks for your fantastic service. Always so good to trade with your company. Best wishes. "
Donna Writes...
How gorgeous! Don't you love a new week? Making real progress here in the land of stonz (and beads, and pearls, and findings, and clearance items, and...well, you get the picture;D ). And, for everyone getting ready to perform their last recitals of the year, Xmas parades, shows, etc, all the best of luck!